ALERTS
Residents will experience a water outage, possible low water pressure, and discolored water from ... [more...]
Close
Dona Ana Mutual Domestic Water Consumers Association
Committed to Our Customers
At Dona Ana Mutual Domestic Water Consumers Association, our vision is to be the champion in ensuring quality of life for a greater community by providing, protecting, and extending water and sanitation services through excellence in leadership. We are committed to providing quality water and sanitation services for members of our community.
Weather this Winter Well
November 01, 2018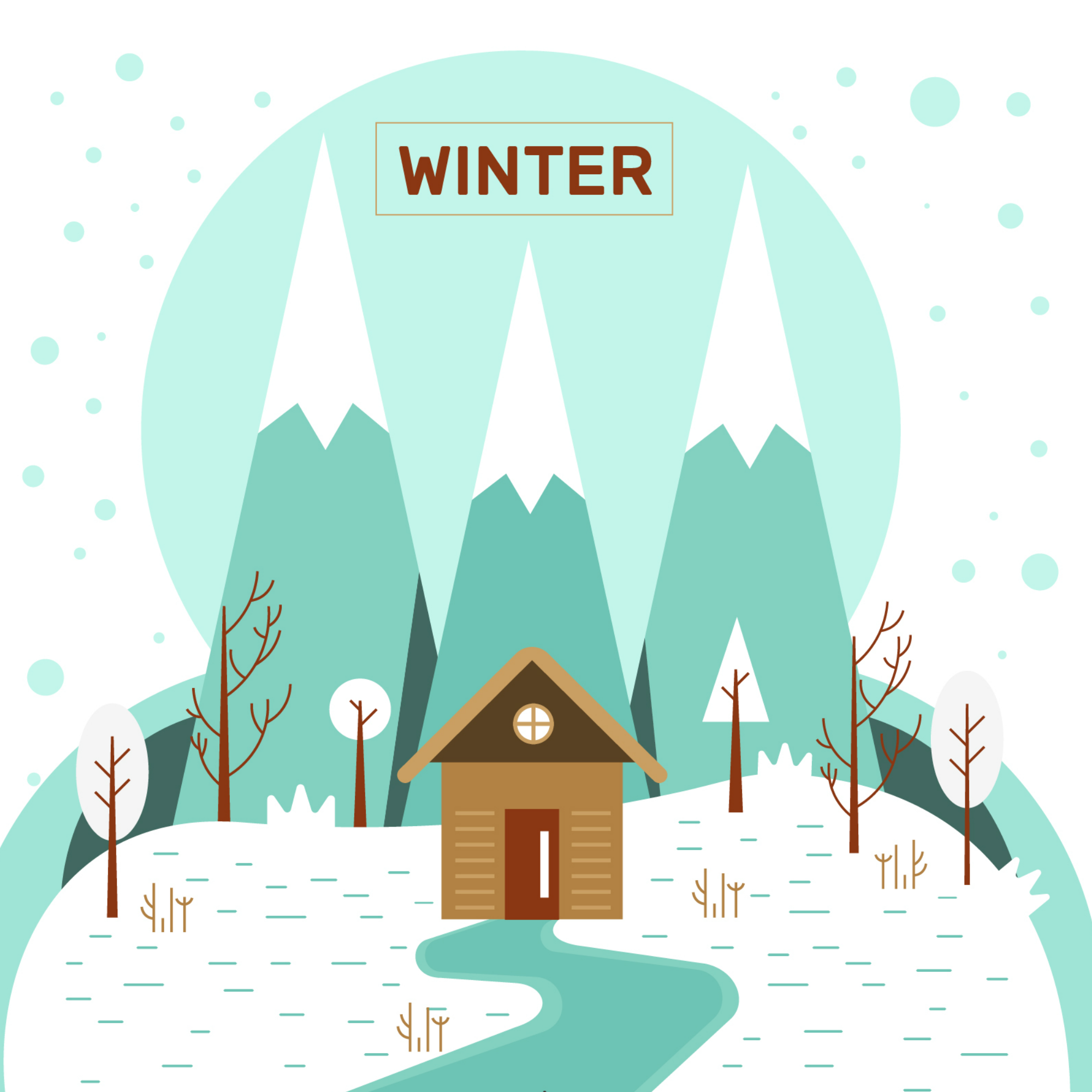 The holidays are fast approaching, and with them, wintry weather. Snow, ice, and freezing temperatures can really take a toll on a home, causing expensive damages and high utility bills. Winterizing your home can help prevent unexpected surprises, such as busted pipes, and will help with energy costs.
A few simple tips to winterizing your home can help make sure that your holiday feasts with friends and family are warm and cozy.
Here are some tips to help you weather this winter well:
---