Dona Ana Mutual Domestic Water Consumers Association- Committed to Our Customers
At Dona Ana Mutual Domestic Water Consumers Association, our vision is to be the champion in ensuring quality of life for a greater community by providing, protecting, and extending water and sanitation services through excellence in leadership. We are committed to providing quality water and sanitation services for members of our community.
'tis the season
December 01, 2017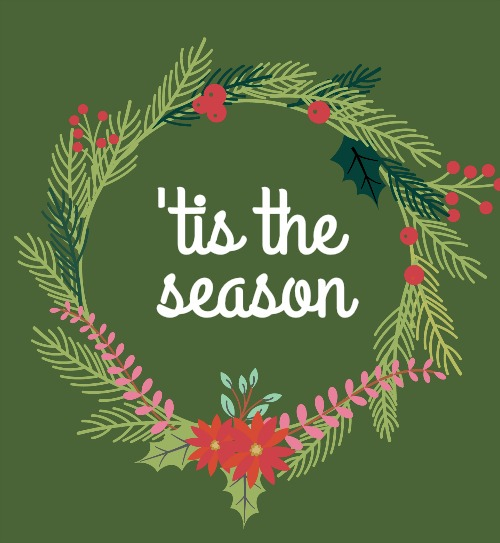 It IS the season. For sharing. For caring. For giving — of your time, your resources, your abilities. For sharing your table with family, friends, neighbors. This holiday season, as we reflect on the gifts we've been given, may we be eager to give, and eager to bestow acts of kindness on our loved ones, or even on strangers in need.
Ruth Ebenstein, an American-Israeli writer, relates a story of a Christmas Eve in 1944, a Christmas Eve that her grandmother, uncle, and mother spent in a concentration camp in Austria, on the verge of starvation. Ruth's mother, who was only three years old, could not even leave the bed because she had no shoes to wear. Late that Christmas Eve night, Ruth's uncle Gyuri, a young boy of 12 at the time, snuck out of the concentration camp and walked four miles to the nearest town. When he arrived in Deutsch-Wagram, he came upon a house and, knocking at the door, he begged the sleepy woman who answered for some food for his family. She whispered, "Come back tomorrow." When Gyuri returned on Christmas day, the smiling Austrian lady gave him food, clothing, shoes, and warm woolen socks that she had knitted for his young sister.